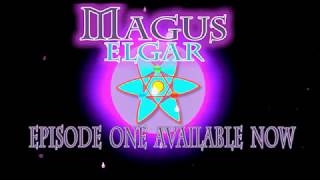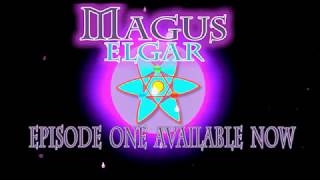 Episode Two Sneak Preview
Happy March everyone! As promised we have something for you. However, Magus Elgar is not quite ready for a full release. We're talking...
The News Section is Now Active!
Greetings! Welcome to the News section! Here we will be announcing new details about the show as it comes up. Our first big announcement...