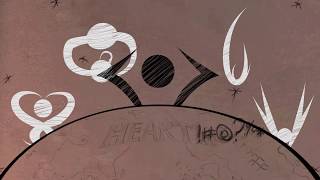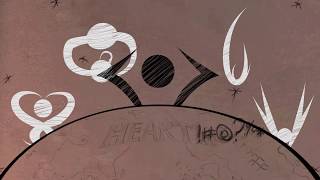 Greetings acolytes! Happy post day! Today is very special because this marks the beginning of the next arc! I certainly hope those of you...
We've Added A Soundcloud!
Greetings Acolytes! We've added character trailers onto Soundcloud! visit Soundcloud.com/maguselgar to hear some samples of the...
The News Section is Now Active!
Greetings! Welcome to the News section! Here we will be announcing new details about the show as it comes up. Our first big announcement...