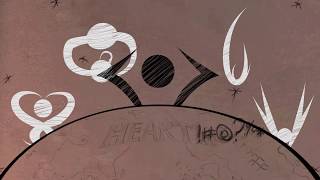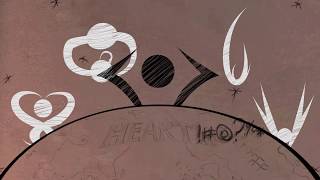 Greetings acolytes! Happy post day! Today is very special because this marks the beginning of the next arc! I certainly hope those of you who listen are eager for more. Because we have wondrous adventures ahead! Episode 04 is available through pre order by the link below http://store.maguselgar.com/releases In addition, Magus Serling Tenthorn returns to talk about a strange aspect of Hearth: The Elements. The building blocks of the universe responsible for the magic that fill
We've Added A Soundcloud!
Greetings Acolytes! We've added character trailers onto Soundcloud! visit Soundcloud.com/maguselgar to hear some samples of the characters. We've even added a few you haven't seen on this site! #announcements #soundcloud
The News Section is Now Active!
Greetings! Welcome to the News section! Here we will be announcing new details about the show as it comes up. Our first big announcement is that we will be releasing the first episode FREE. You'll be able to download it and give it a listen to, tell us what you think. if you like it, we'll have a lot more in store for you as we get to the release of the final show. We've got Trailers still in the works, and all sorts of things coming up! keep an eye out! #first #news #magusel